Kristy Hinze-Clark, former Victoria's Secret model, won Sydney to Hobart yacht race, and encountered tough sailing conditions.
Kristy had sailed for two days and 9 hours across Tasman Sea in which she described it as scary.
As she stated to Channel Nine's Today Show,
'It was scary but it all just happened so fast and you go into this survival mode,'
She added,
'It (the storm) came really quickly, we always knew it was coming but we didn't really know the extent of what it was going to be like,' 
'We were just sailing along, we were really moving along actually and we could see it coming and we were like "oh wow there it is" and we thought we probably had about 20 minutes.'
She described the tragedy as to 'being thrown around' as due to the severe weather which it occurred for five minutes.
As she explains,
'I was holding on next to where Jim [husband, Clark] was driving and there was screaming,'
She added,
'It felt like we were being pelted in the face with hail the rain was that strong and the wind was that strong.'
'My kids were definitely something that was going through my head because at that moment I didn't know if we were going to end up in the water, we didn't know the extent of it.'
However, in spite of the rough seas she experienced, she had an amazing experience in the trip saying,
'It was incredible and I still think it has kinder not really sunk in, it's still hitting me, it was an epic journey.'
On the other hand, Kristy is also considered as the first female boat owner winner for Sydney to Hobart Yacht Race.
With this, she indeed made a titles with her name on record books for her encounters. As she explains to press,
'It's something I've wanted to do for a while, so I went out and trained with the guys and now here we are.'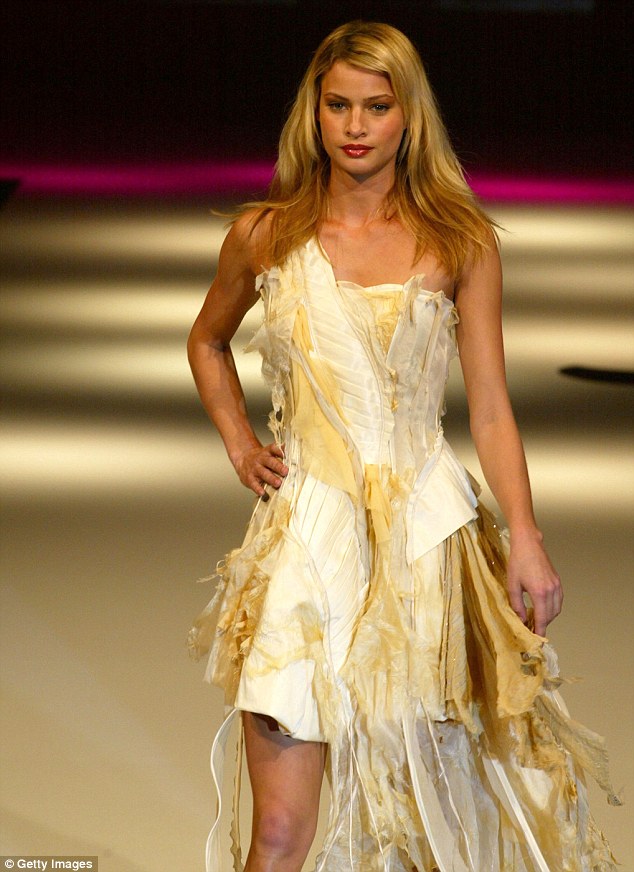 As we all know, Kristy was discovered for her beauty on the model industry that made her the cover for Vogue Australia magazines and Sports Illustrated.