Model Bridget, 23, is a successful beauty who was one of the few selected Angels to have walk the Victoria's Secret iconic runway which occurred last month.
Unfortunately, she had found herself being labeled as anorexic by variety of Instagram trolls in which she defends herself as healthy.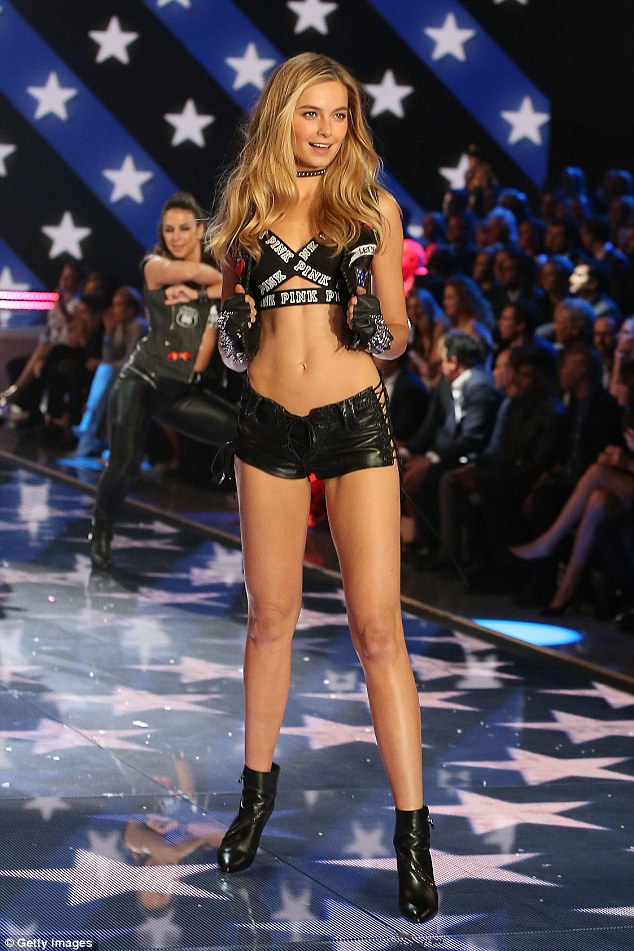 As she told to Rove McManus and Sam Frost on 2DayFM,
"It was hurtful to be accused of having an eating disorder."
Added by her statements on Wednesday morning,
"People forget that there are other people at the end of an Instagram post. It sucks."
She added,
"Urging others to get off Instagram if it gets too much, I do not have an eating disorder."
"It's hurtful that people have said that. It's not the case and that hurts."
Earlier this month, the model posted a photo of herself in a crop-top and leggings with the caption,
'Can we STOP with the skinny shaming please?'
'I am extremely fit and healthy and am not in the slightest way anorexic.
'I have worked hard to look like this and am proud of my body. I may not be the curviest but I am a woman who has every right to look the way I do.'
'Maybe today take a look inside yourself and wonder why you feel the need to shame strangers over the Internet about their bodies.'
For more she told Daily Mail Australia that she is able to take professional criticism than those of regular Instagram bashers stating,
'I am a model and the way I look is my career and when it is coming from my agents and people at VS, I can take that as advice.'