Tyra Banks, the executive producer and host of America's Next Top Model, reveals on how the series affect the modeling world. As stated to Entertainment Weekly below,
"If you think about Kendall and Kylie [Jenner]—people think Kylie's not a model, but I think she's a model—and Gigi [Hadid] and all of these girls from reality television,"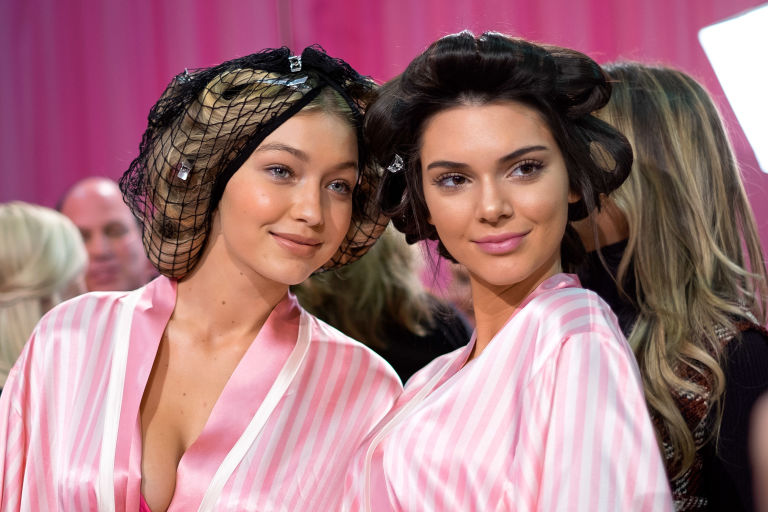 She added,
"I think Top Model knocked the doors down for that to be okay in the high fashion world."​
It is indeed acceptable to say that the girls on their starts as a star have not anything to do with their current modeling on the runway. In spite of Kendall, as the Jenner sisters in the Keeping Up With the Kardashians, along with Hadid on The Real Housewives of Beverly Hills.
As stated by Hadid to Us Weekly,
"I don't want to be a reality star. I want to focus on my own career,"
She added,
"I was on a couple of episodes to try and support my mom, and obviously for it to make sense because I'm her daughter, but I really am working hard to make my modeling ca
reer my own and make a name for myself."
On the other hand, Kendall had said similar terms saying,
​"People didn't want to take a chance on me, I think because I was sort of known​,"
She added,
​"They were a little bit on the fence about it. Some people might think that what I've done before made it easier for me to get jobs, but it was actually a disadvantage. I had to work even harder​."
Until then, Banks thought that the American Next Top Model helped both Kendall and Hadid be accepted in the modeling world stating,
"[The show] has opened up the world to accepting reality television stars as models​."