Having the Technics' direct-drive turntable to be acclaimed most of the DJs to this day, the company gears up a release of grand class SL-1200 special edition model in the hopes of the revival of the turntable system.
As for its 50th anniversary, the limited edition turntable features a heavy aluminum top plate, an over-all newly featured design, insulator, and brass-top turntable platter.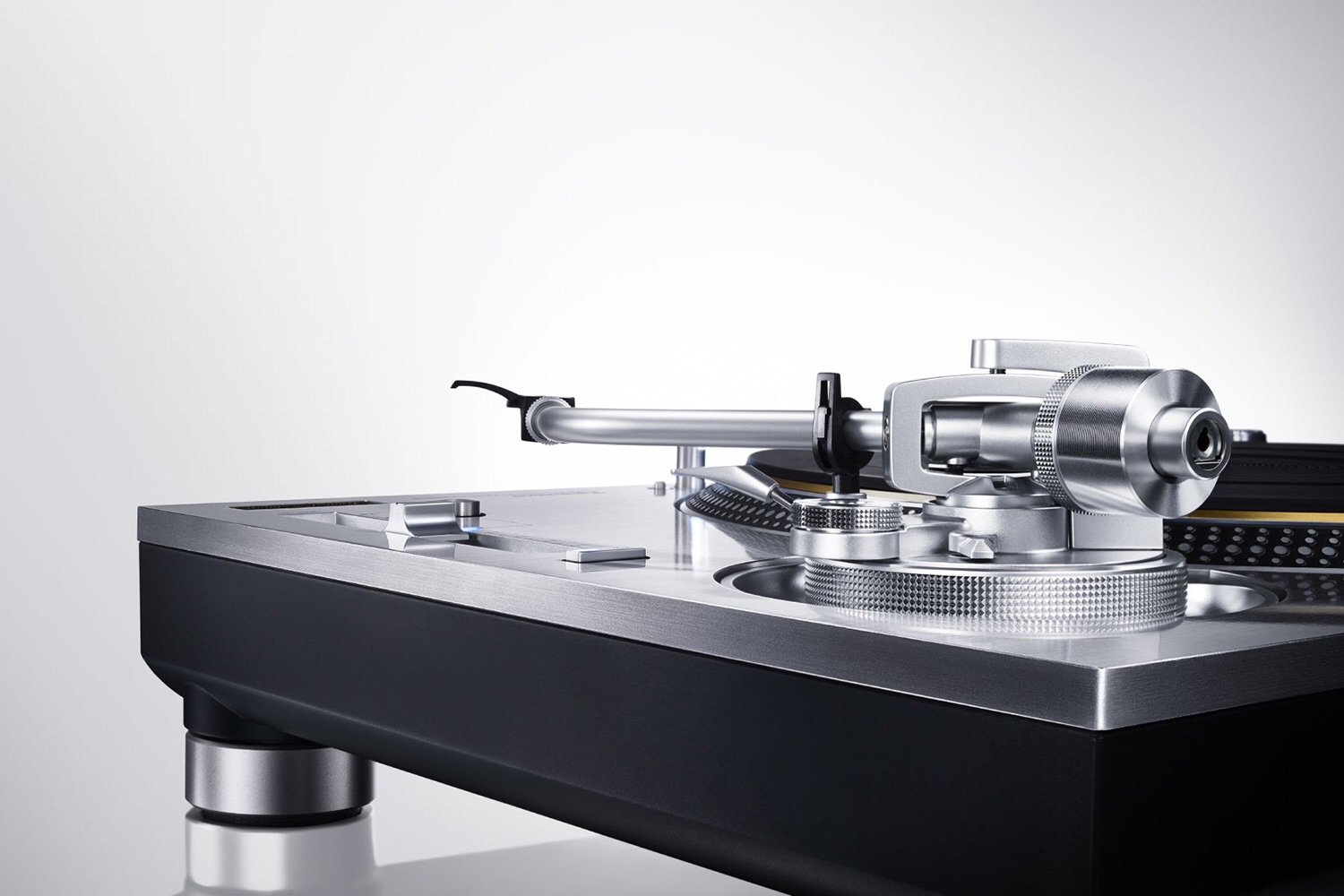 As for more, it involves a highly sensitive tonearm, direct-drive motor controller, and a direct-drive motor. Having a speed of 33 1/3 rpm, 45 rpm, and 78 rpm.
Expect the Grand Class SL-1200GAE to this summer and check them out here.