In today's Holiday 2015, Pendleton Woolen Mills had collaborated with Kletterwerks on a capsule collection.
The newly featured collection comes with three backpacks which were handmade by Kletterwerks, along with using special fabric that was produced by Pendleton.
In addition, the fabric used was to produce an additional matching blanket.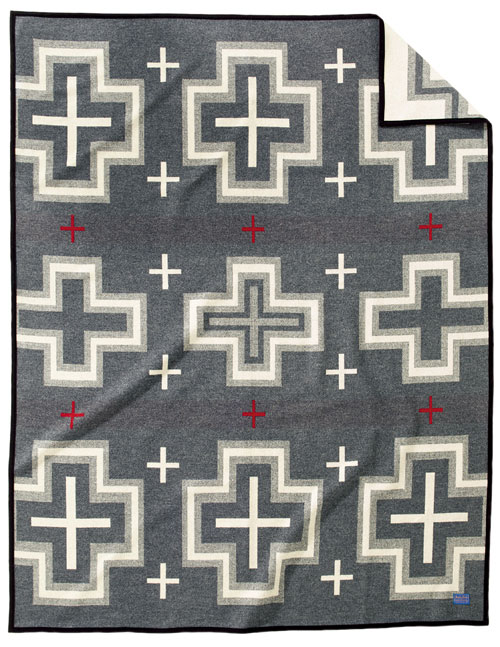 With this, they are now available in a variety of selected retailers.