Tribe is an abbreviated word from "Trust in Tribe." The brand was founded by two Parisian students last year, it was inspired by the movie Blood Diamond by Edward Zwick in which today's clothing unveils FW15 collection.
The brand comes with a style of flick's jungle setting, along with camo, khaki and biege with tees, baseball caps, and parkas taking the shots.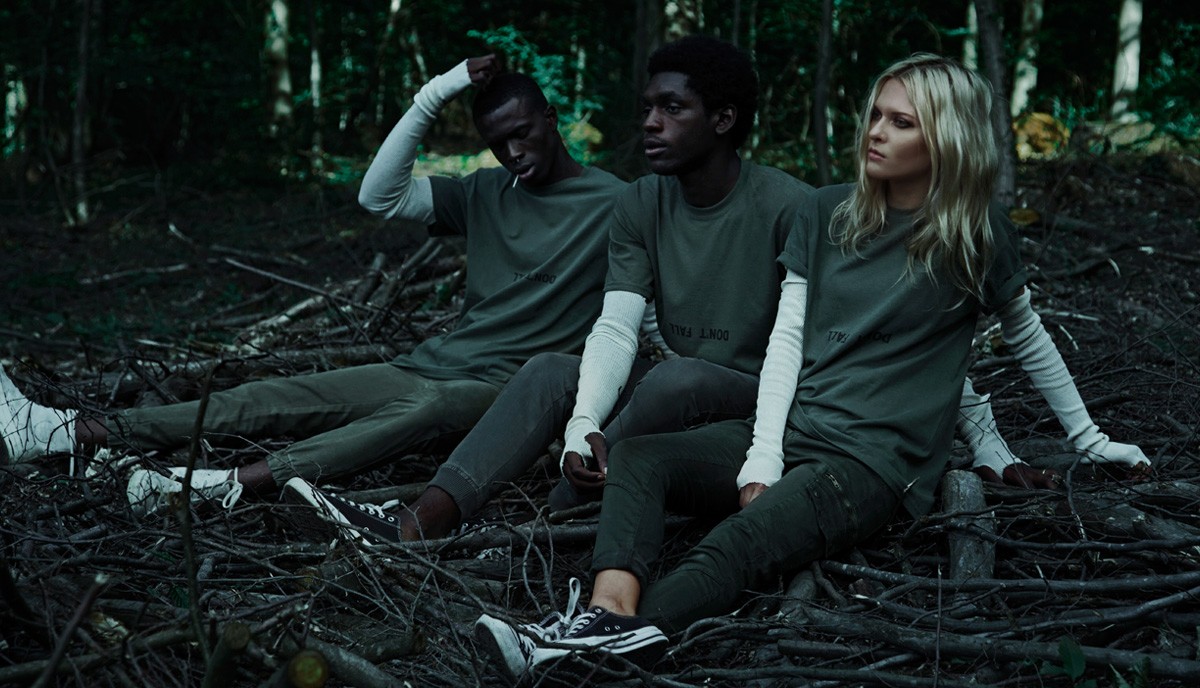 Tribe had got variety of fans including famous Chris Brown, and a Parisian photographer Nabile Quenum. With this, we expect the brand to grow more further by the near future.
To know more about the brand, you can check it in their website here.