Everybody makes mistakes, and our fellow Miss Universe host Steve Harvey was one of the people who committed one during the last hour of the show.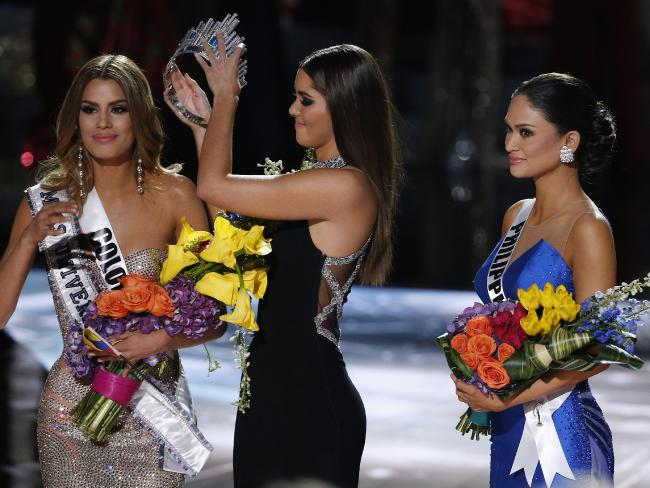 Miss Colombia, Ariadna Guiterrez, was first announced the "Miss Universe." As for her excitement, she had walked up to the front of the stage, waved, and then finally wore the long-awaited crown, only to realized she had to give up everything that had happened during the last five minutes.
In fact, the real winner was Miss Philippines Pia Wurtzbach, and as for being the true Miss Universe, she managed to remain calm during the fiasco.
Until then, the Host Steve Harvey admitted his mistake and repeatedly apologized to the viewers. As Steve's professionalism, he indeed handled things well in spite of the tragedy. After the show, he apologized to Miss Universe Pia, and worldwide using via Twitter account.
Watch below for the whole 'epic fail' and 'awkward' scenario:
https://youtu.be/nmqAjr0xs04