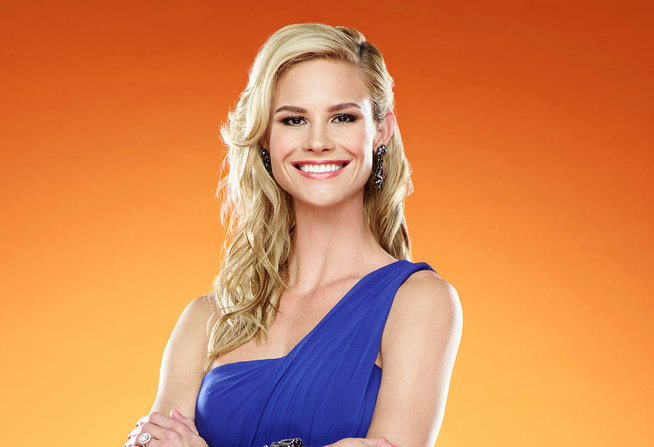 During the first season of the Real Housewives of Orange County, Meghan King Edmonds was involved in a fight with her co-housewife Vicki Gunvalson over her ex-boyfriend, Brook Ayers' cancer diagnosis. In fact, Edmonds even made her own investigation of what she had always thought as just a fabricated story by Gunvalson. Nevertheless, she still made friends with her other co-stars, including Tamra Judge.
The viewers became all interested to watch all her scenes on the reality show, but not everyone loves how she deal with Brook Ayers' issue, especially one of the show's stars, Jeana Keough. In an interview with The Daily Dish, Jeana said, "Meghan is beautiful, but her age is so much different than the other women… It's none of her business to be going after Brooks like that and making herself look kind of crazy."
Meanwhile, Lynne Curtin and Lauri Peterson also gave their thoughts of her. Lynne said that she loves Meghan and that she's having fun with her. "I've always had fun with Meghan. She's smart," she added. "I love her tenacity," Lauri told The Daily Dish.