Too much beauty innovations are being born in Korea that they will surely take your breath away. Such inventions are mostly made for practical purposes. This article provides a few of the new things made by Koreans.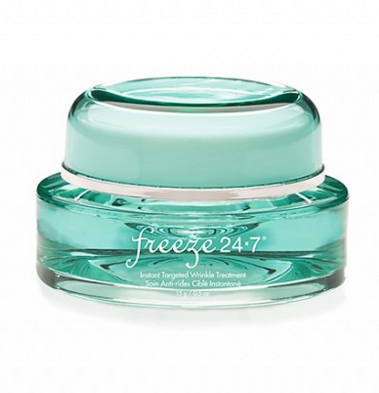 1. Botox in a Bottle Botox is usually an injected drug used to eliminate facial wrinkles; but do you know that Botox is also available in cream form? The Freeze 24/7's Instant Targeted Wrinkle Cream that can be puchased for $95 can provide the same effects as injections.
A small laboratory in Korea is receiving too much calls from different big companies as it was able to commercialize a product approved by the KFAD. This was made possible because it was the only non-doctor's-office product containing botulinium polypeptide – a chemical that can make the skin smoother and younger. After a thorough testing, the research and development laboratory released the product they named as BolcA. This will soon be available in the United States.
2. Booster Powders This skincare product works just like the usual booster powder you are adding to your health drinks. It is made of tiny capsules with fresh vitamins that work best for the skin (like vitamin C) wrapped inside. As tiny as it is, it can easily dissolve into powder. The powder can then be applied to the skin or added to other skincare products you are using.
It is recommended not to mix the vitamin C with retinol-based products. One of the best booster powders is the Dr. Dream's Dream Age Radiance Powder Essence which can be bought for $110 each set.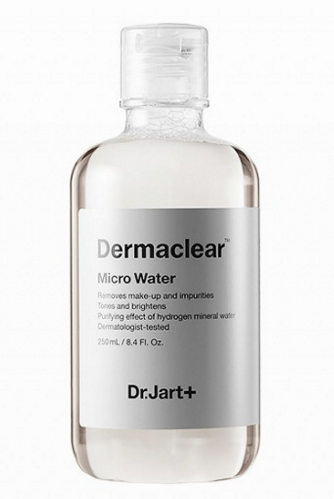 3. Cleansing Water One of the skincare trends that is well-loved in Korea – but is made out of the country – is the Bioderma Sensibio H2O which costs $30. It is a French cleansing water used as an exfoliator and a toner. As you continuously use this product, it will also brighten your face.
Because of this trend, the Koreans decided to come up with their own version of the cleansing water. The most preferred brand of Korean cleansing water is Dr. Jart's Dermaclear Micro Water which costs $32. Seventeen out of 20 women chose this product as their favorite one, as it does not contain denatured alcohol. It can also remove makeup easily thus making your face balanced and firm.