Anna, with her Russian beauty made it as the latest star of Meet the Muse.
The model's playful and vain photo set appears with classic streetwear garb styled, along with a feminine side. In which, brings you the labels with the likes of Nike and FUCT.
To knew her a 'bit more, below are 10 questions asked for Anna, alongside her responses.
Your first modelling gig?
Tatler magazine Russia.
Your ideal Saturday night?
Go to the movies with a boyfriend.
Your greatest hidden talent?
I really like to dance on stage, when no one sees me.

Your first thought each morning?
Make breakfast! Because in the morning models should eat nutritious food.
Your celebrity idol?
Jared Leto or Daniel Radcliffe.
Your favourite wardrobe item?
I really like to wear dresses that accentuate my figure, and I also love sweaters and sportswear.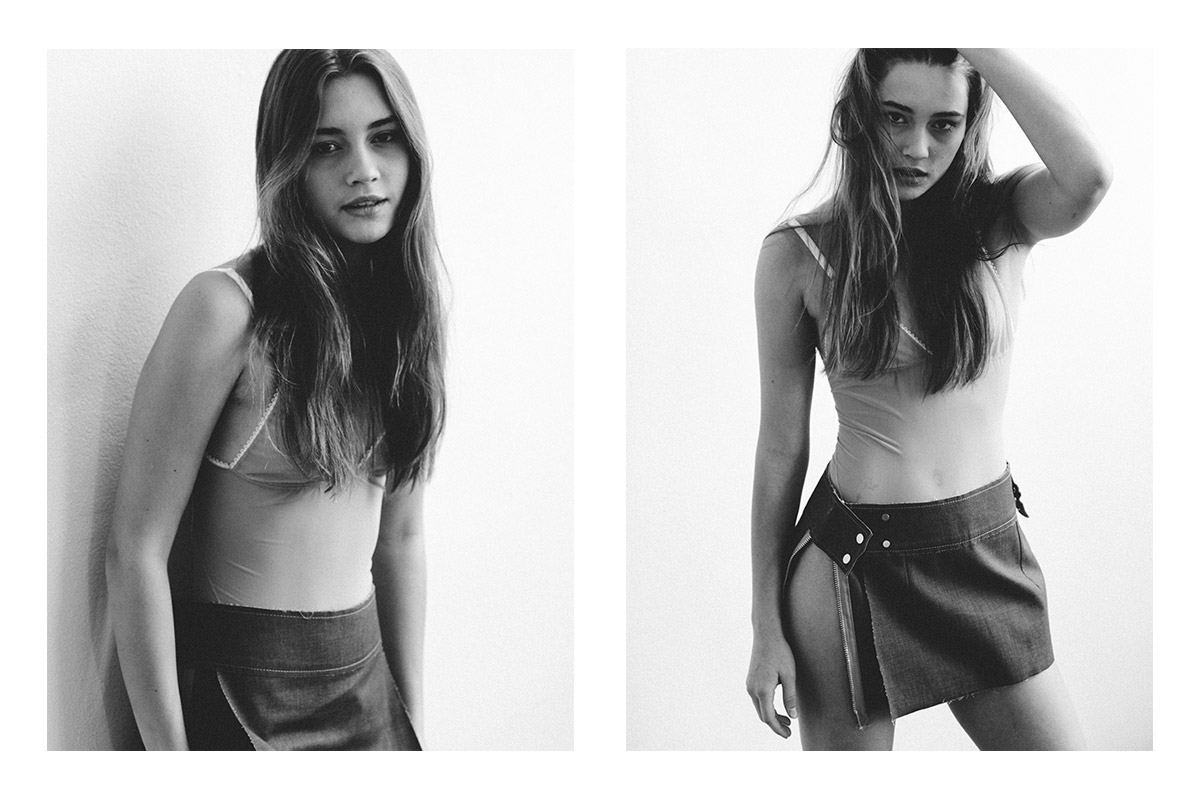 Your top holiday destination?
I enjoy a vacation in my country, I like the city of Sochi, and I like warm and beautiful countries where I can swim in the ocean and surf.