Kele is a hungarian knitwear label ideally for cold weathers. As it is consist of cozy knits, and a strictly used natural fabrics for the clothing.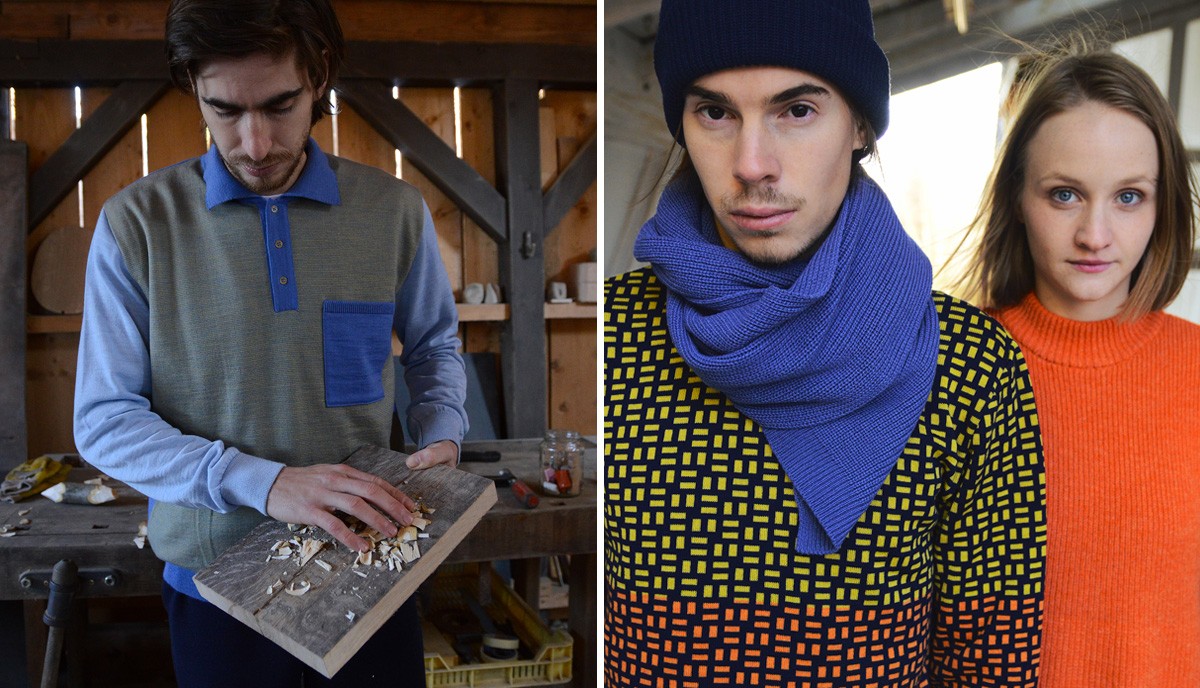 For its fashion sense, the used fabrics comes with merino wool knots and cashmere which are contained with bright and vibrant color ways ideally for wearers who like to go jolly in spite of the cold weather.
The brand consist of high-end sweatsuits, cozy loungwear, contrast detailing, patterned jackquards, and a variety of brave color combination which emphasizes the true aura behind the Brand, Kele.
For more, you can check out more of their clothing here.