Chanel Nicole Marrow, the newborn daughter of Ice T and Coco Austin, even on a few hours old, already has a twitter account readily made by Mom! 
As Mom Ice T started the account for baby Chanel to avoid overloaded baby pictures on her own twitter account.
For her twitter, there were posts included such as
"Ok! I'm the newest on Twitter."
"What's crackin world!! No haters allowed…"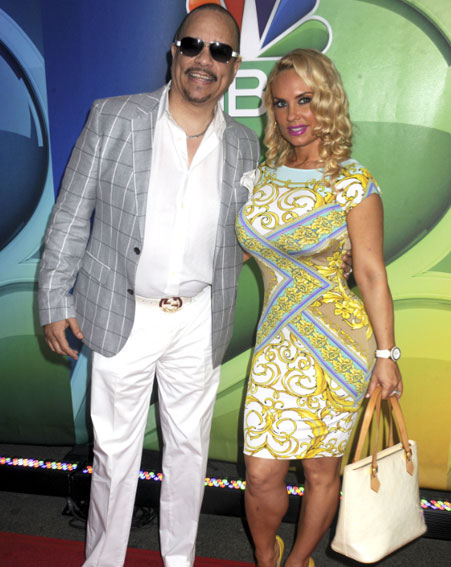 What's more? Chanel's twitter account had reached to over 12,000 followers.
Another shot posted with a cute caption in her Mom's arm,
"This is me when I just touched down chillin with mom.. I love her. Dads cool too!"
As both parents posted on their social media accounts,
"Surprise!!! Look who came early!! Welcome the new arrival of Chanel Nicole.. A beautiful healthy 5.7 pound baby girl."