No one can deny the fact that Derek Jeter's new fiancee Hannah Davis can make every man and woman fell in love with her. The 25-year-old model never fails to amaze the people with her gorgeous makeup and hairstyle that are always suitably perfect for her. Let us again take a look on the best hair and makeup looks of the Sports Illustrated cover girl for the past year:
1. Her smoky eye shadow and no-fuss ponytail when she attended the Espys:
2. That side-swept hair matched with those blach lashes and sexy lips:
3. That sophisticated look in her sleek ponytail and smoky eye during the Met Gala:
4. Blonde and smooth hair during one of the Sports Illustrated's events:
5. That neutral makeup at the CFDA Fashion Awards: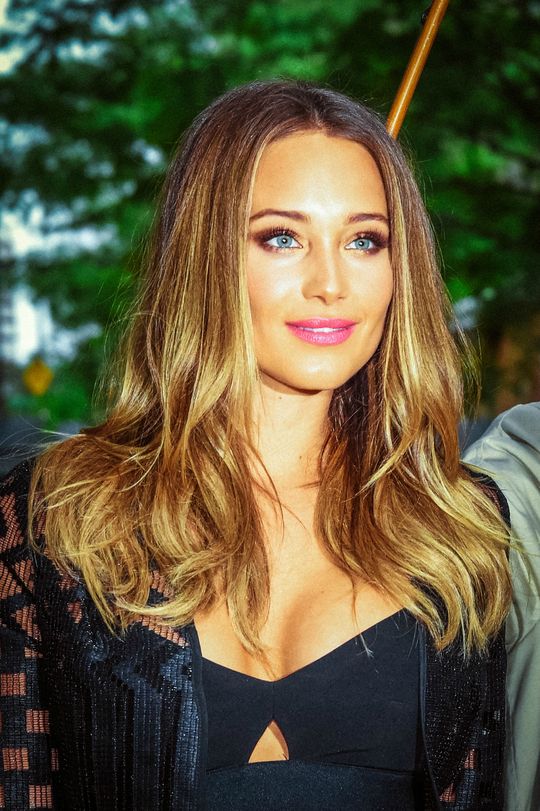 6. The orange-red lipstick and swept-up hair at the Vanity Fair Oscar party: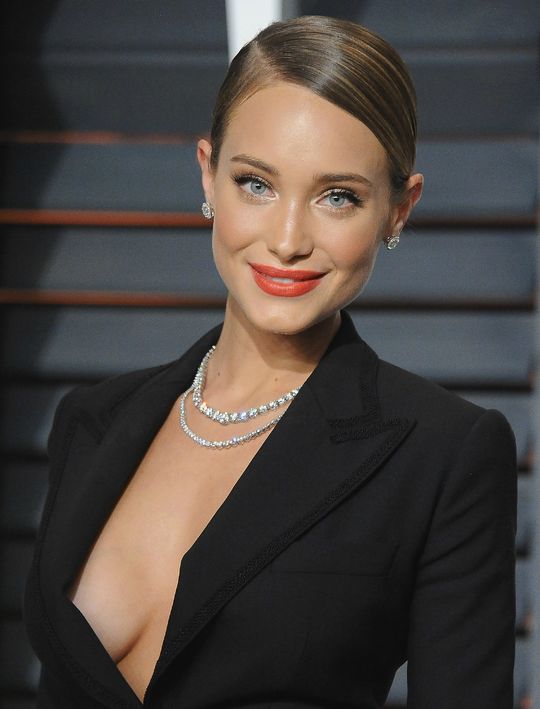 7.The messy updo with the glowy skin during the Fragrance Foundation Awards:
8. Undone hair waves and flattering makeup at the DVF spring 2016 show:
9. A chignon bun with her simple pink lips at the White House Correspondents Association Dinner:
After going through the different hair and makeup looks Davis have had, we're pretty sure the boys out there are ready to propose to her, too, and the girls would probably love to start learning how to do her eyeshadow!