According to a new report, Google is now working on an innovated messaging app which provide users a variety of answers to search queries.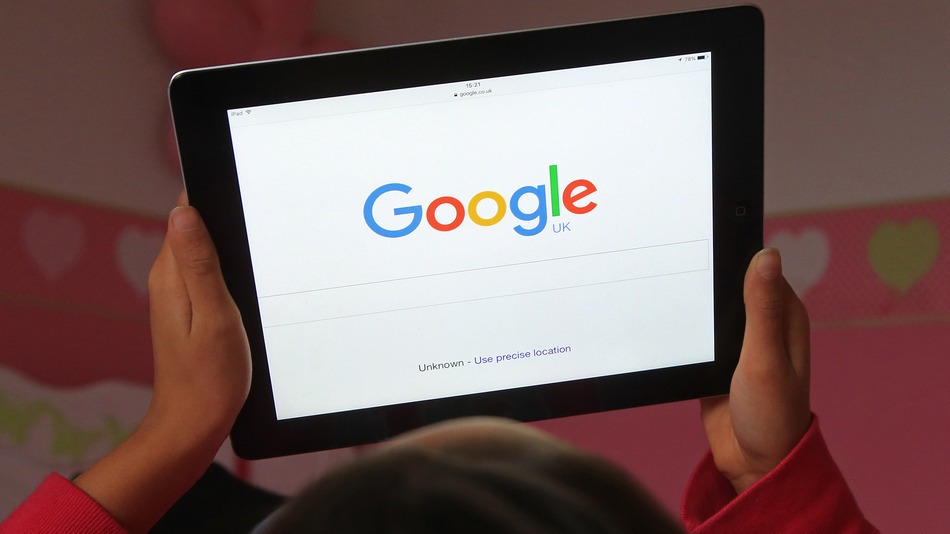 The goal of the messaging app is to engage with chatbots as another way to allow users to access and search results, along with other information, according to The Wall Street Journal.
As stated by a report,
"The company would steer users to specific chatbots, much as its search engine directs users to relevant websites."
In addition, Google will soon would open the service to other third-party developers to build their own bots for the service.
As for a Google spokesperson declined to give information or comment on the matter, currently, it may be unclear for Google to be implementing on such messaging app, they have been stated that the plan had been working on at least a year.
As we can see, Google isn't successful when it comes to social services unlike Facebook Messenger App. However, with their new strategy, the company will likely keep their existing users and be able to bring and reach more users.