In this holiday season, you might just have experience your dream shopping with Target's glimpse of the future of retail.
How? Instead of using shopping carts, use RFID enabled keys! Read on for more:
As the company calls it 'part magical toy store, part Pop Art Exhibit' by the downtown Manhattan.
Having Target Wonderland with 16,000 square-foot concept pop-up shop, video games, LEGO ship from a television ads, along with a giant Etch-a-Sketch, will definitely bring you to another whole new level!
As stated by a company press release,
"Best of all, Target Wonderland combines physical and digital shopping in exciting new ways, giving guests a peek at the future retail, imagined by Target."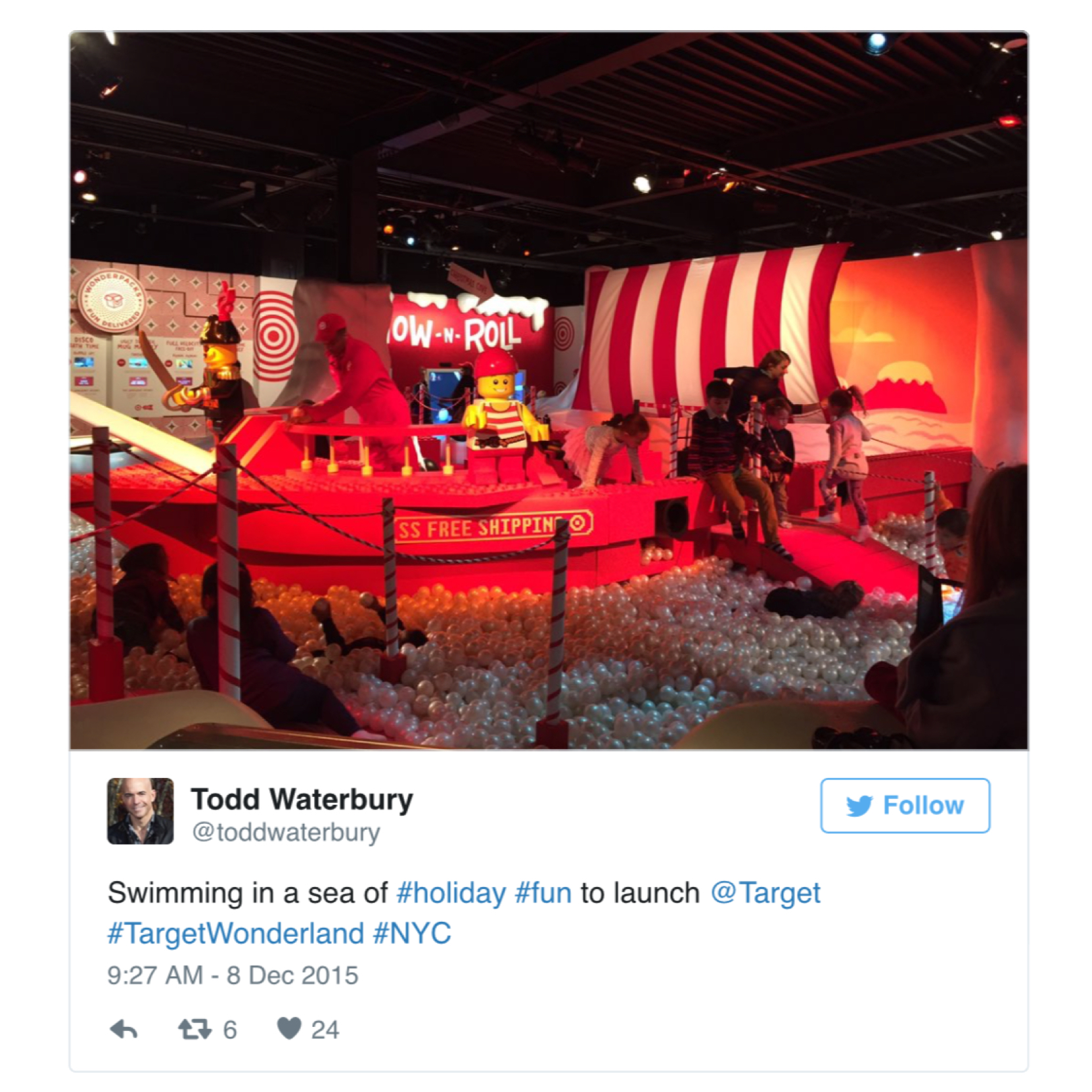 Having said that, RFID enabled keys will be replaced by common shopping carts. These can be used to add products or items to a digital shopping cart with only a single tap.
The strategy is definitely one way to find new ways to attract customers to keep coming to the store.