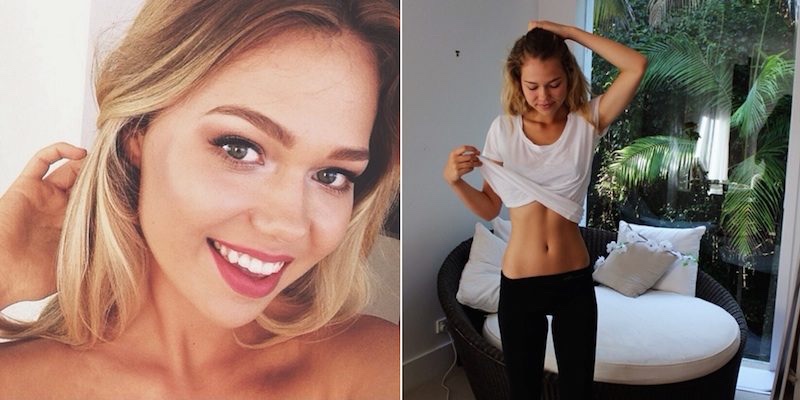 Instagram made a way for Essena O'Neil's stardom, but she also used as medium in starting with her anti-social media movement.
In her Instagram account, the 19-year-old model posted most of her candid shots which helped her earned a lot of money, as well as followers, which reached to almost 580,000. Her Youtube account already had 260,000 subscribers, while there 60,000 for her SnapChat.
But since her breakdown, she deleted more than 2,000 photos and deactivated her Youtube and Snapchat accounts to expose the hidden truth about social media modeling.
On the photos left on her Instagram account, she edited the captions to reveal the lengths it took to make all the shots perfect. This move seems to be in connection with the creation her new website, Let's Be Game Changers, where she posts her thughts as she steps away from the career she once loved.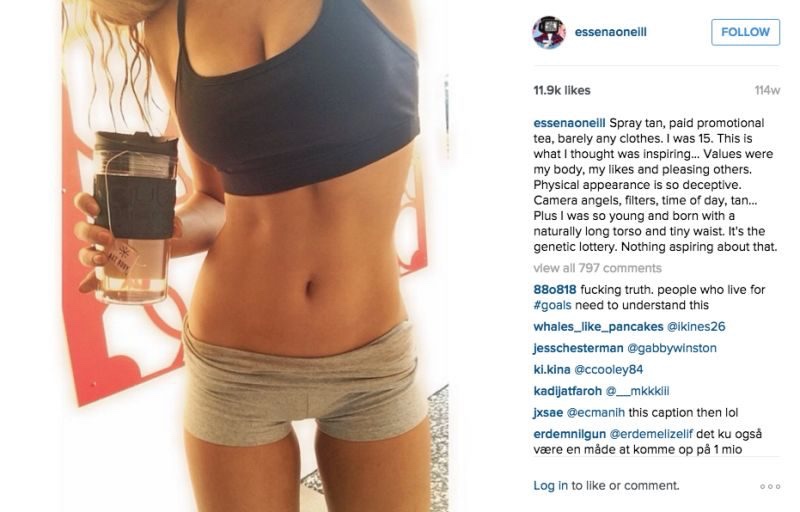 A video of Essena explains her life as a social media model and how it brought her to the point of giving up.
The whole explanation on why Essena quit social media modeling can be read on the website's description:
"I was miserable. Stuck. Uninspired. Angry. I didn't enjoy the act of creating art, writing or any forms of self expression like I once did as a child. When no one judged it, I created without limitation or filters. When it was for no one else but myself, I fell in love with it. And it loved me right back. It made me feel alive. It was like capturing and expressing real life, real feeling, real beauty — it gave me this joy that I still can't explain. You know that feeling of inspiration, passion and purpose you get when you do something you just love? That's why I do what I do. I don't want approval anymore, it traps me into thinking I need more and more and more. I don't want to be liked or judged either. I want a place where I can give with no expectations or outcome. I don't want followers anymore. I want a world of individual beings."