https://www.youtube.com/watch?v=PbDfsnJyO1A
Celine Dion, as an influential woman as she is, had sang with all her heart and honored the Paris victims with an awe-inspiring French music with a touch of classical tune entitled Edith Piaf's "Hymmne a L'Amour" (Ode to Love).
Jared Leto, described and introduced Celine Dion as one of the world's greatest voices, and thereby proved it when Celine Dion took the stage at the American Music Awards.
As she sings, flashbacks images of the Eiffel tower, Parisian landmarks, and the Louvre is being played in the background which indeed touched the audience.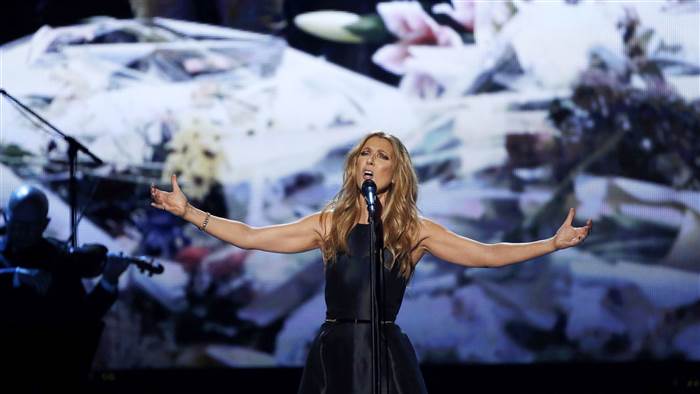 It may be sung in French, but the meaning of it is indeed worth a thousand words as translated below:
"We will have for us
Eternity in the blue of all the immensity in heaven
No more problems, my love
Do you believe that we love each other
God, reunite those who love each other."
Celine Dion, indeed, had audience wiping their tears as they were truly inspired by her outstanding performance!