Brielle, Kim Zoldciak's daughter, decided to get the best plastic surgeon to give her the look of a more pouty and full lips. Indeed, to overcome her insecurities, she went for Kylie Jenner's M.D.
As we all know, Kylie Jenner's lips had been a widely-discussed trend having various ladies trying to copy her lips, and with this, Brielle, 18, went for the go!
As stated by Brielle on her Instagram, Nov. 25,
"Thank you thank you thank you!!! To my favorite, @simonourianmd1 !!! My lips are my biggest insecurity and I'm so happy with my results now! You truly are the best! Even though I hate needles, you made this very easy! Thank you again #simonourian#epione"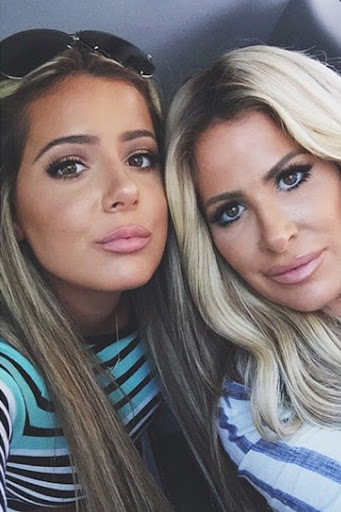 Indeed, Brielle is indeed following her mother's footsteps. Nevertheless, they are both proud, and definitely look gorgeous either way!