In spite of the tragedy that occurred during the Miss Universe 2015, let us keep our mind off the negativity and appreciate our very own deserving Miss Philippines being the winner.
With this, below are the 5 things about the true title-holder in which we probably didn't even know about!
Pia was born in Germany. She wasn't born in the Philippines, but she grew up there. According to Pia's Miss Universe bio, Stuttgart, Germany, was her birthplace.
Pia was a child star by the age of 11. She acted in variety of roles in TV and film under the stage name Pia Romero.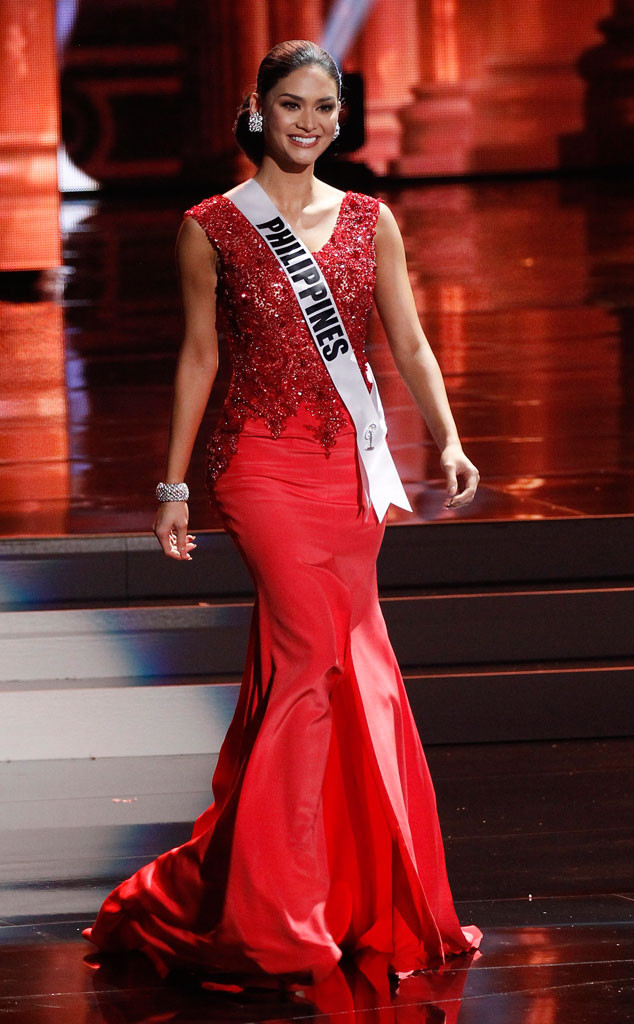 She was once extremely shy. As she stated in an interview in Philippines' Sun Star,
"At school, I was a wallflower. I was always the last person in [our] flag ceremony queue because I was the tallest in class. And it was difficult to have a crush because you are too tall for the boy.
As we all know, she is down to Earth! Pia has been nothing that she's ready to get her hands on in all aspects of business. As her co-workers describes her as "more than a beauty queen," and others saying she is loved for her easy-going and approachable personality.
Pia was a Culinary Arts college student at the Center for Asian Culinary Studies in Metro Manila, Philippines. She had also worked as a cosmetic model, stylist, and a writer for on of the Philippines leading newspaper, the Inquirer.
Until then, Congratulations Pia!